09 Apr

Building Your Strategic Roadmap to Exit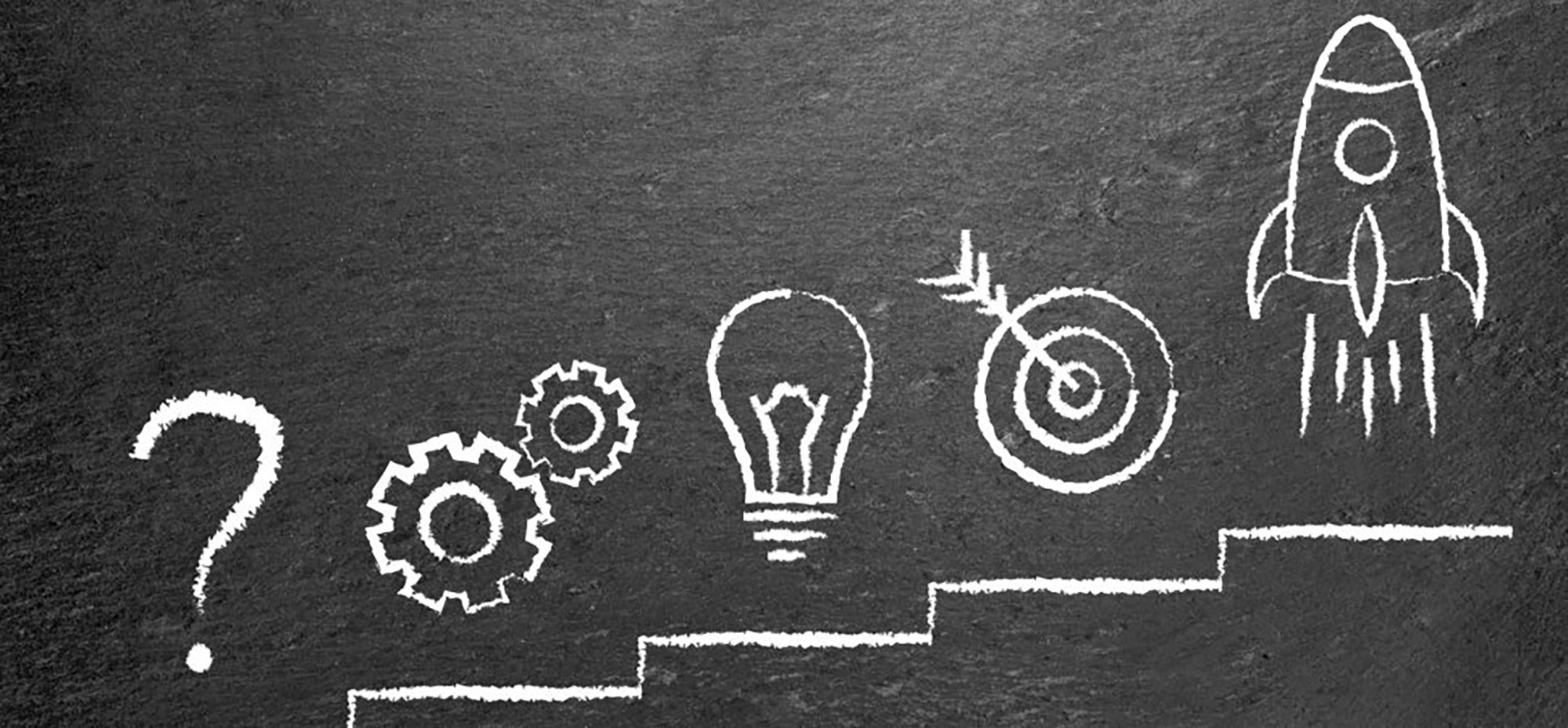 Wednesday, April 24, 3:00 p.m. to 7:30 p.m.
Four Seasons Hotel
2050 University Avenue
East Palo Alto
Join me, along with First Republic Bank, Brex and Shareworks at this half-day event to discover how to build a successful exit roadmap. A group of experienced finance executives will be sharing their perspective and guidance on the path to exit.
Agenda:
Session I: Late-stage Fundraising in the Current Economic Environment: Views on what VCs are looking for from CFOs who have recently raised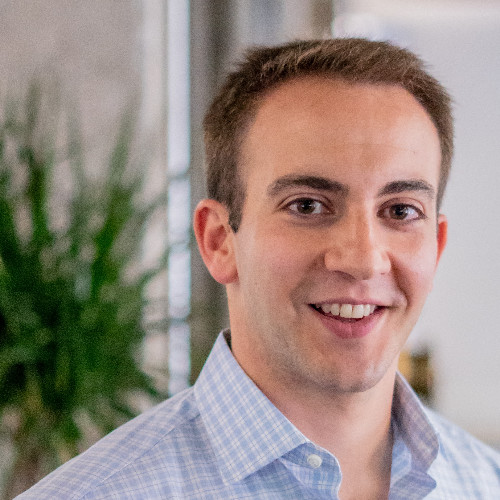 Michael Tannenbaum
CFO, Brex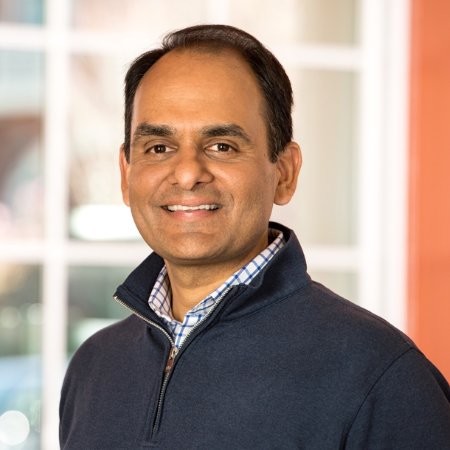 Arvind Purushotham
Global Head of Venture Investing, Citi Ventures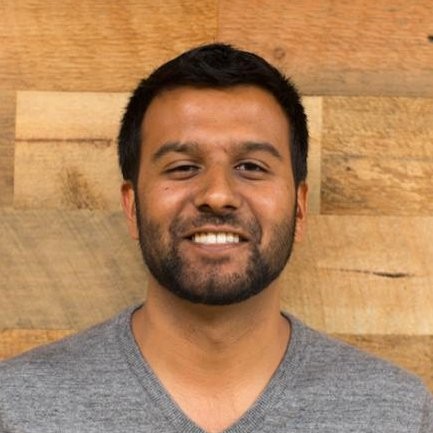 Sagar Sanghvi
VP Finance & Strategy, Instacart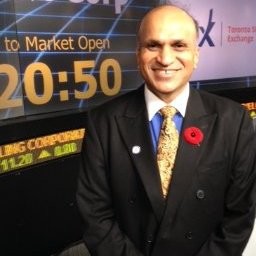 Sujeet Kini
Moderator | Interim CFO, Solium Capital Inc.
Session 2: Planning your Exit: The investor perspective and advice from CFOs who brought their companies public or to acquisition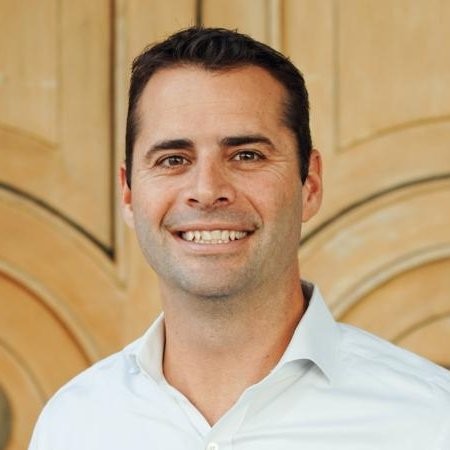 Iain Hassall
VP of Finance, Zuora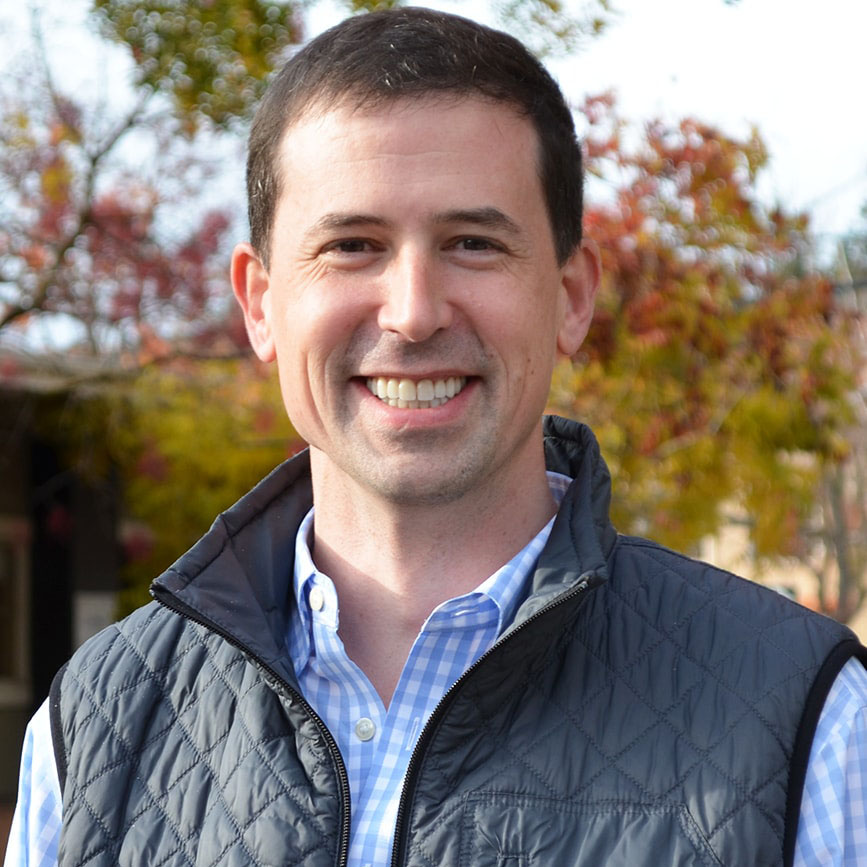 Ryan McDonough
Co-founder & CFO, Accompany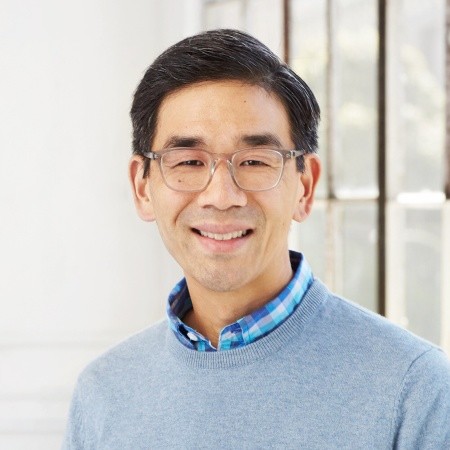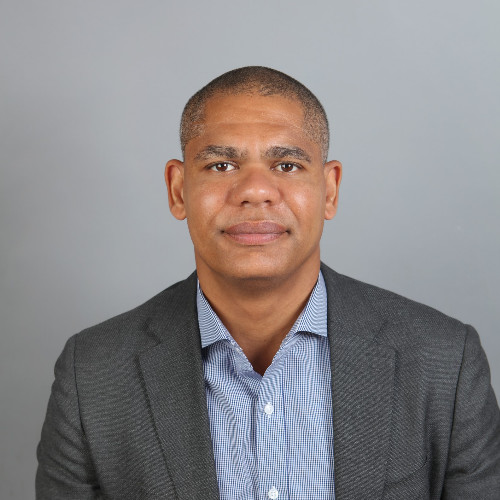 David Neequaye
Partner, Centerview Partners

Christopher Wolfe
Moderator | Chief Investment Officer, First Republic Private Wealth Management
Followed by networking and cocktails.