25 Apr

Mighty Midas: 30% of the 2017 List are Seven Time Champs

Each year, Forbes publishes a list of the top dealmakers in venture capital. What you might not realize is just how similar this year is from one year to the next, or that there are definite trends among those who make the list year after year.

The Midas 100 selection process involves a number of factors. Forbes pulls in M&A and IPO data from companies across China, Europe, India, Israel, and the United States, but it also accepts submissions of VC firms. In addition to these data points, Forbes and TrueBridge also draw from their own additional data sources to help determine the list. The 2017 Midas 100 was released by Forbes last week in collaboration with TrueBridge Capital Partners and, as in past years, there's a certain element of deja vu.

A whopping 30% of this year's list has been on the Midas 100 for seven years running and 72% have been on the list for the last three years. Over the past five years, the Midas 100 has been made up of 48% the same people. It seems once you're on the list, you've got a good chance of appearing the following year, and in subsequent years after that.
MIDAS LIST – 2017 CONSECUTIVE APPEARANCES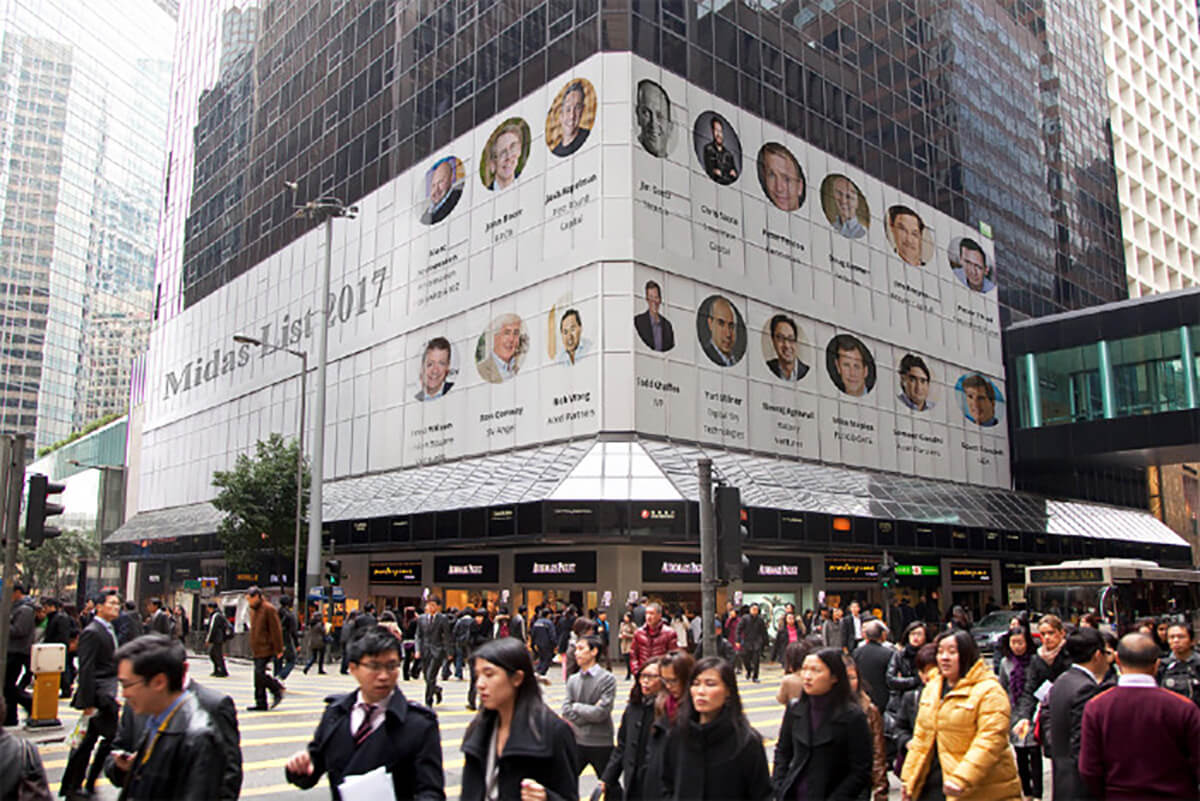 i.e., 3 years running = 2015, 2016, 2017
Location matters, too. For the 30% of VCs that have been on the list for seven years, the 'Mightiest of the Midas,' 100% of them are based in the United States and just over 83% are in California. The remaining ~16% percent is divided amongst New York, Massachusetts, and Pennsylvania.
The Mightiest Midas list isn't just concentrated on one geographic area, either. Things get more interesting when you look at their education or investment history. For example, the majority of the list attended the same three universities, with 26% attending Harvard, 20% attending MIT, and a staggering 40% attending Stanford (note that some of these VCs have qualifications from more than one of the aforementioned institutions).
As far as investments go, there are lots of commonalities, including that fact that 25% of those on the list for seven years running invested in or were a board member at Twitter.